2014 하계 엠티 (셋째날)
| | |
| --- | --- |
| | 2014. 7. 24 ~ 7. 26 |
| | 불영사를 다녀왔습니다. |
| | 즐거운 여행이었습니다~ |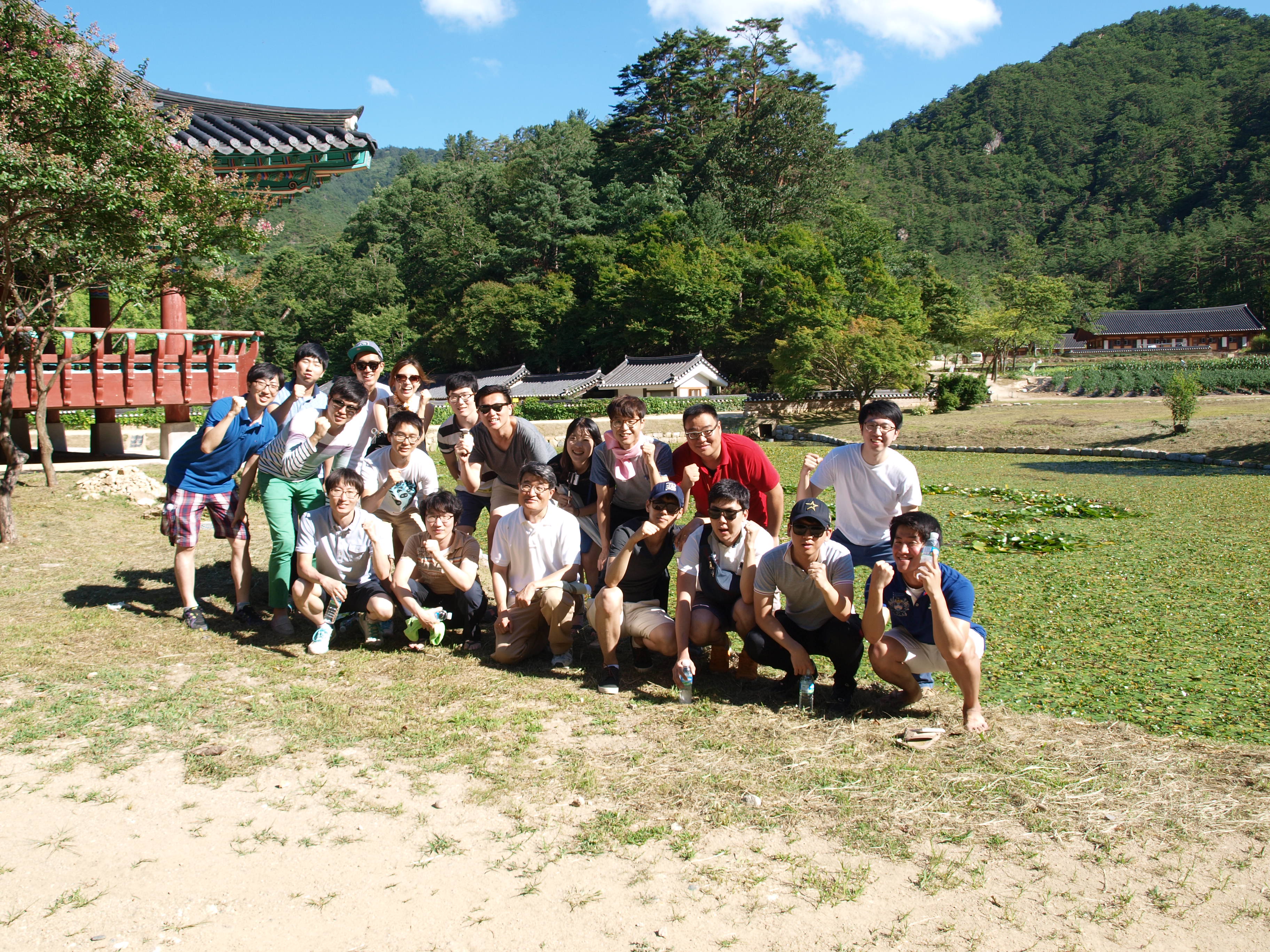 마지막 날에는 우리의 단골 코스인 불영사에 다녀왔습니다. 화창한 날씨군요~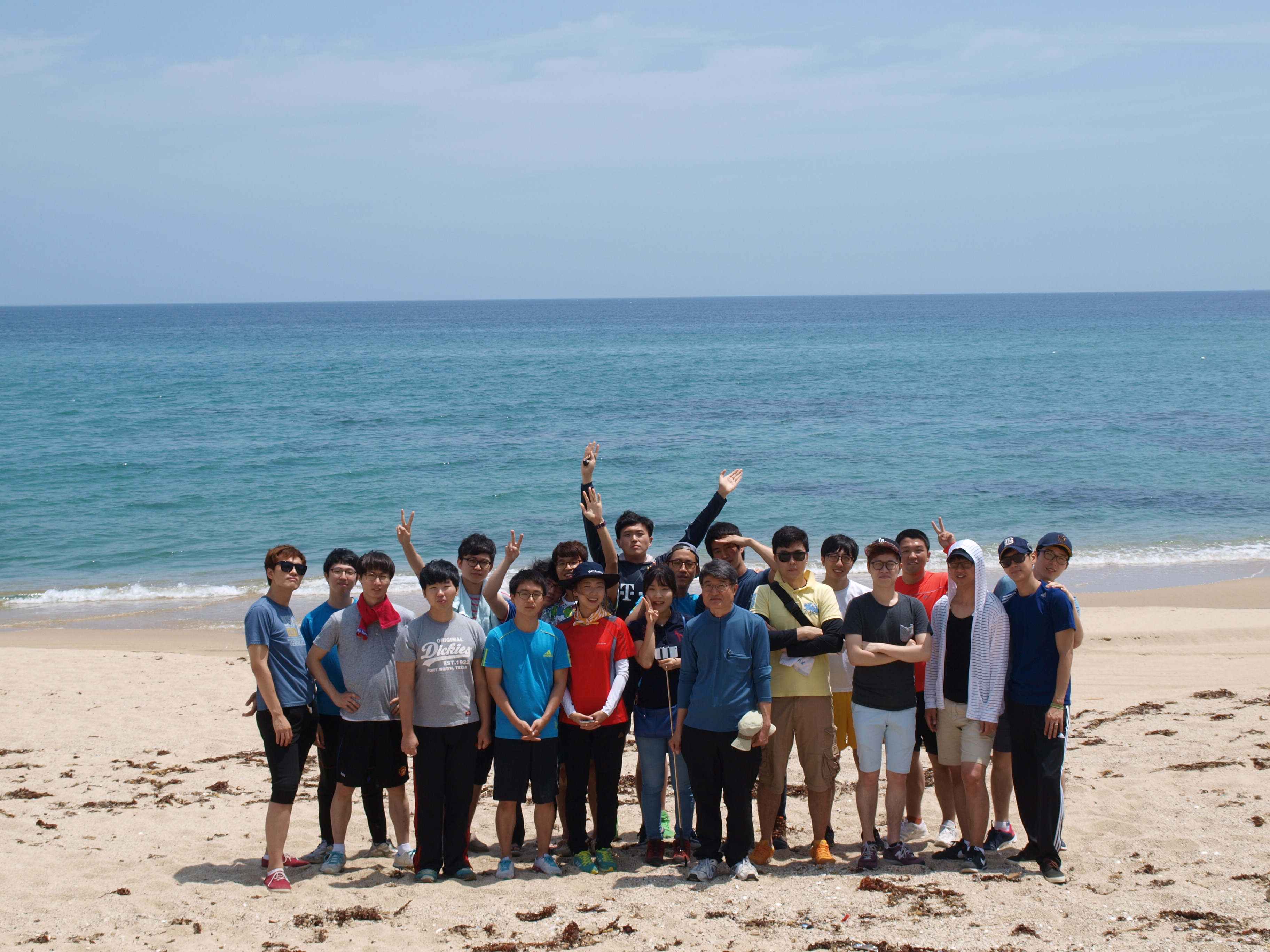 여정을 마치고 돌아오기 전, 숙소 앞 모래사장에서 기념촬영~ 즐거운 여행이었습니다.
JXeQJpHndTHRPgtZok

(2017/04/26 10:27 am)
This would making getting sick worth it!!! I remember my dad making one of these for me when I was sick but I think the weather we've been having deielitfny calls for one of these even if you aren't sick!!
QTTGkxnvcGGsSwacmSev

(2015/11/20 7:44 am)
That's 2 clever by half and 2x2 clever 4 me. Thsnak!